Becca over at SouthernMessMoms.com is having a giveaway! Have you entered? Here is the info straight from her blog:
Baby Sitter by Baby's Journey Review & Giveaway
Disclaimer: I was given the products in this post for the purpose of a review. I was not paid in any way to write this review. All opinions are my own. This post may contain affiliate links that I receive commission or payment from in exchange for referrals. SouthernMessMoms is a participant in the Amazon Services LLC Associates Program, an affiliate advertising program designed to provide a means for sites to earn advertising fees by advertising and linking to Amazon.com.

Baby's Journey is back again!
I'm sure you guys remember the changing station that we reviewed for Baby's Journey a little while back. Well, this time we were given the opportunity to review the Baby Sitter!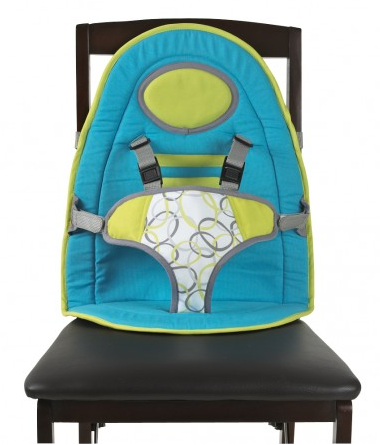 The set up is simple and it's features are awesome!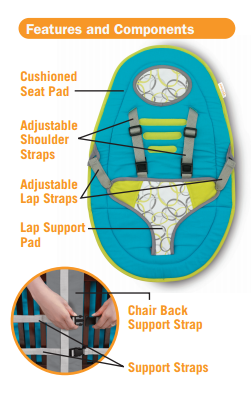 "Restaurants, grandma's house, and play dates… don't go anywhere without your BabySitter! The portable pad securely straps baby to chair, quickly converting any chair into a high chair for meals on the go or even at home. Lightweight and easy to clean, this reliable BabySitter is truly a lifesaver." -Baby's Journey
Product Details
Converts any chair into a high chair
Ideal for restaurants and on the go
Unique design accommodates wide and tall chairs
Adjustable shoulder straps grow with baby
Easy to clean, machine washable
Dimensions: 16"L x 12.5"W x 15"H
6 months – 2 years
Well, I decided that of course I needed to do some kind of video for the Baby's Journey Baby Sitter…however, with it being colder than a witches ti extremely cold outside and so much going around I decided that we weren't going out.
So here is a SHORT video from the house of her trying out the Baby Sitter!