Becca from
SouthernMessMoms.com
is having another giveaway! I have not tried these but I sure want to! Here is the info straight from her website:
______________
Disclaimer: I was given the products in this post for the purpose of a review. I was not paid in any way to write this review. All opinions are my own. This post may contain affiliate links that I receive commission or payment from in exchange for referrals. SouthernMessMoms is a participant in the Amazon Services LLC Associates Program, an affiliate advertising program designed to provide a means for sites to earn advertising fees by advertising and linking to Amazon.com.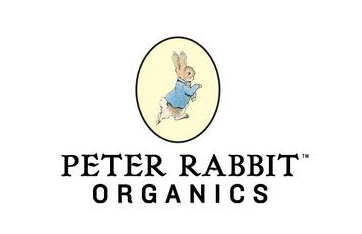 Are you like me? Do you check packages & labels trying to find the most organic and natural foods possible for your kiddos?Peter Rabbit Organics is a brand that makes high-quality fruit & veggie blend snacks in those awesome pouch thingies!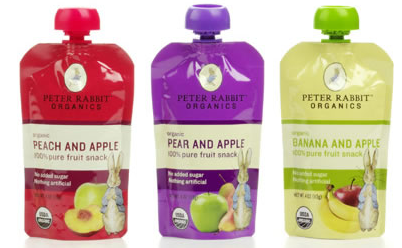 We have always made our kiddos baby food using a food processor. It was cheaper and I knew exactly what they were getting. However, making your own baby food and carrying it around isn't exactly simple. You have to worry about temperature control, which you don't when you used pre-packaged foods.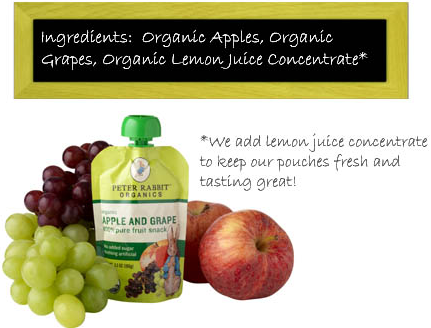 What grabbed my attention when I was offered this review was this statement:
"Also, our fruit and veg puree pouches are all organic, contain 100% fruit and veg, and never have added sugar or anything artificial. You won't have to read the label – the fruit you see on the front is what's inside! If you do read the label you'll see your snacks are high in vitamin C, have between 70 and 85 calories, 0 fat (of course – it's fruit!) and 1.5-2 grams of fiber. Peter Rabbit Organics don't require refrigeration before eating and come in BPA-free resealable pouches for easy packing. Plus, the convenient, squeezy pouch (with a no-choke cap) makes it fun and easy for little hands!"
Who wouldn't want to provide that for their kiddos??
Peter Rabbit Organics are awesome for several reasons:
small package so it takes up a very small amount of space in your bag, re-seal-able, no spoon/bowl required!

Their promises line up perfectly with my promises when it came to making my kiddos food!
The only issue I have is that as a past Montessori teacher I know that it is important to use a spoon/fork with your child as early as possible. I do believe that using these pouches from time to time is okay…however, I would like to make sure I mention the importance of letting your child get used to using utensils (holding them as well) as soon as they can sit up and are eating baby food.
Some questions I mentioned in my video:
Size compared to typical baby foods: Jars = 4oz Peter Rabbit Organics = 4.4oz

Price compared to typical baby foods: Jars = 2 pack for $4.00 Peter Rabbit Organics = 10 pack for $14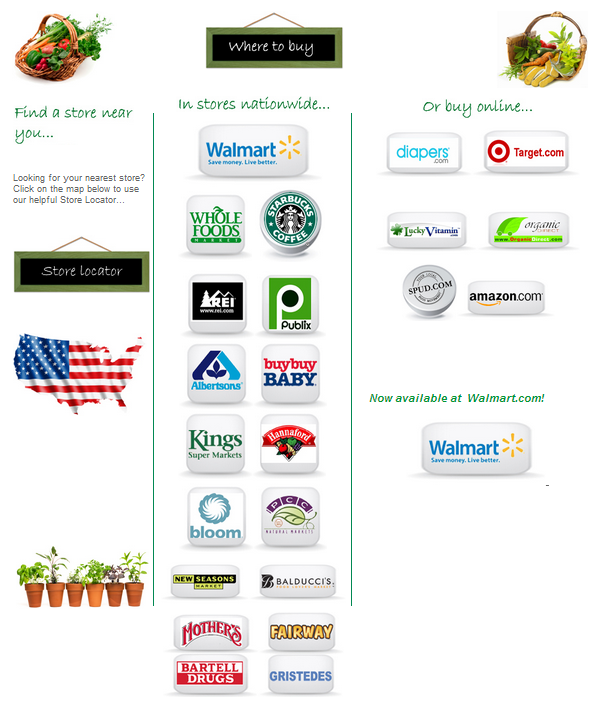 Want your own package full of awesomeness?
Enter the giveaway for a chance to win 12 assorted pouches!!